About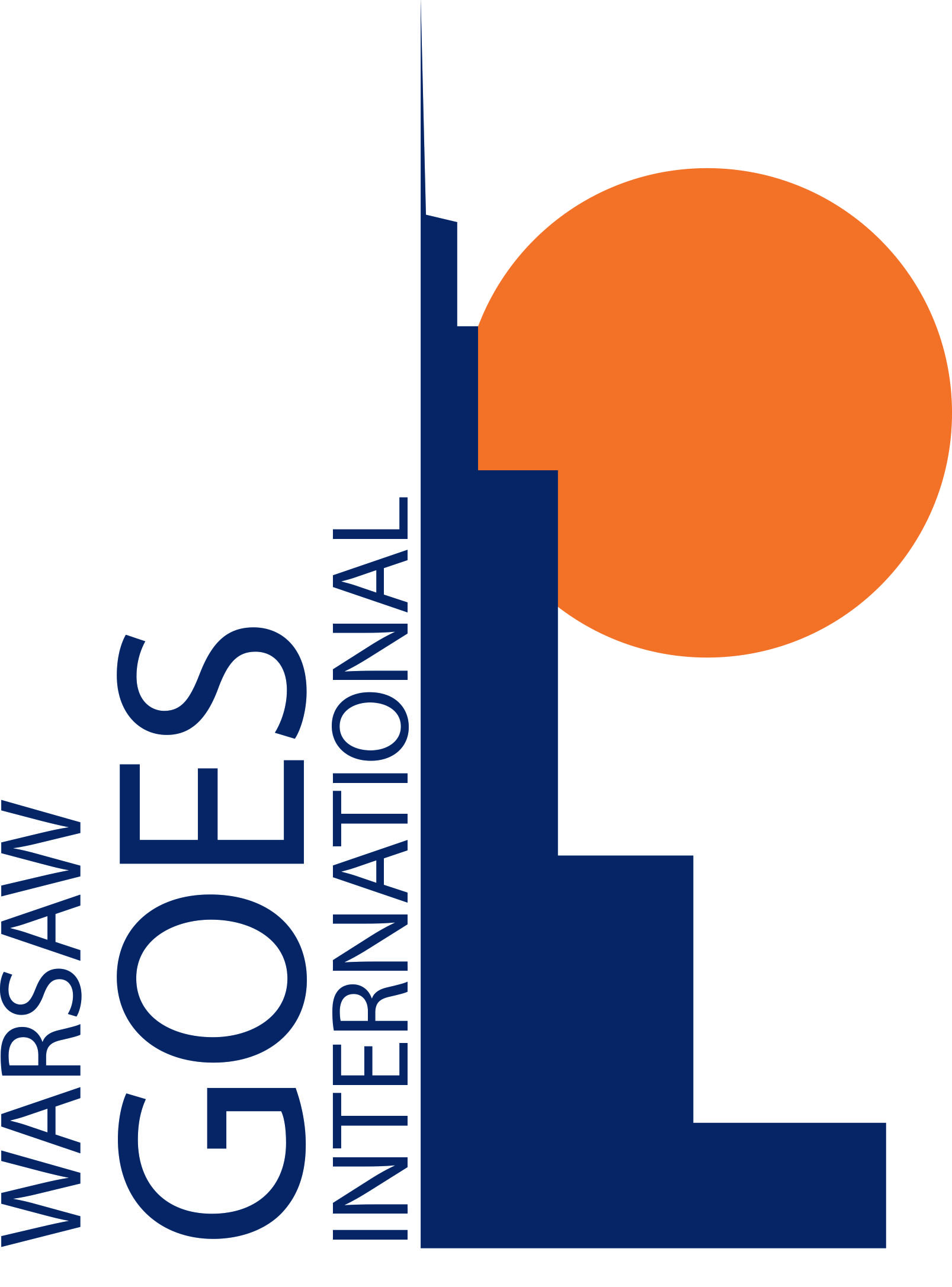 Warsaw Goes International is a multinational conference held for psychology students of universities from all over the world. It is organised by the Students' Union of the Faculty of Psychology at the University of Warsaw.
This year's theme will be Mind the Body. During the lectures and workshops will focus on the topics of human sexuality and the body. We'd like to explore emerging, new psychological research and paradigms about the topic and to show main aspects of body related practice and embodiment, too!
But do not worry, that is not all! Warsaw Goes International is also a week of fun, integration, parties, bonfire, rotation dinner and many more! It is also the perfect occasion to meet amazing people, form friendships that will last a lifetime, visit beautiful Warsaw and try the irresistible polish cuisine!
Don't miss it, join us by applying until the 27th of February!